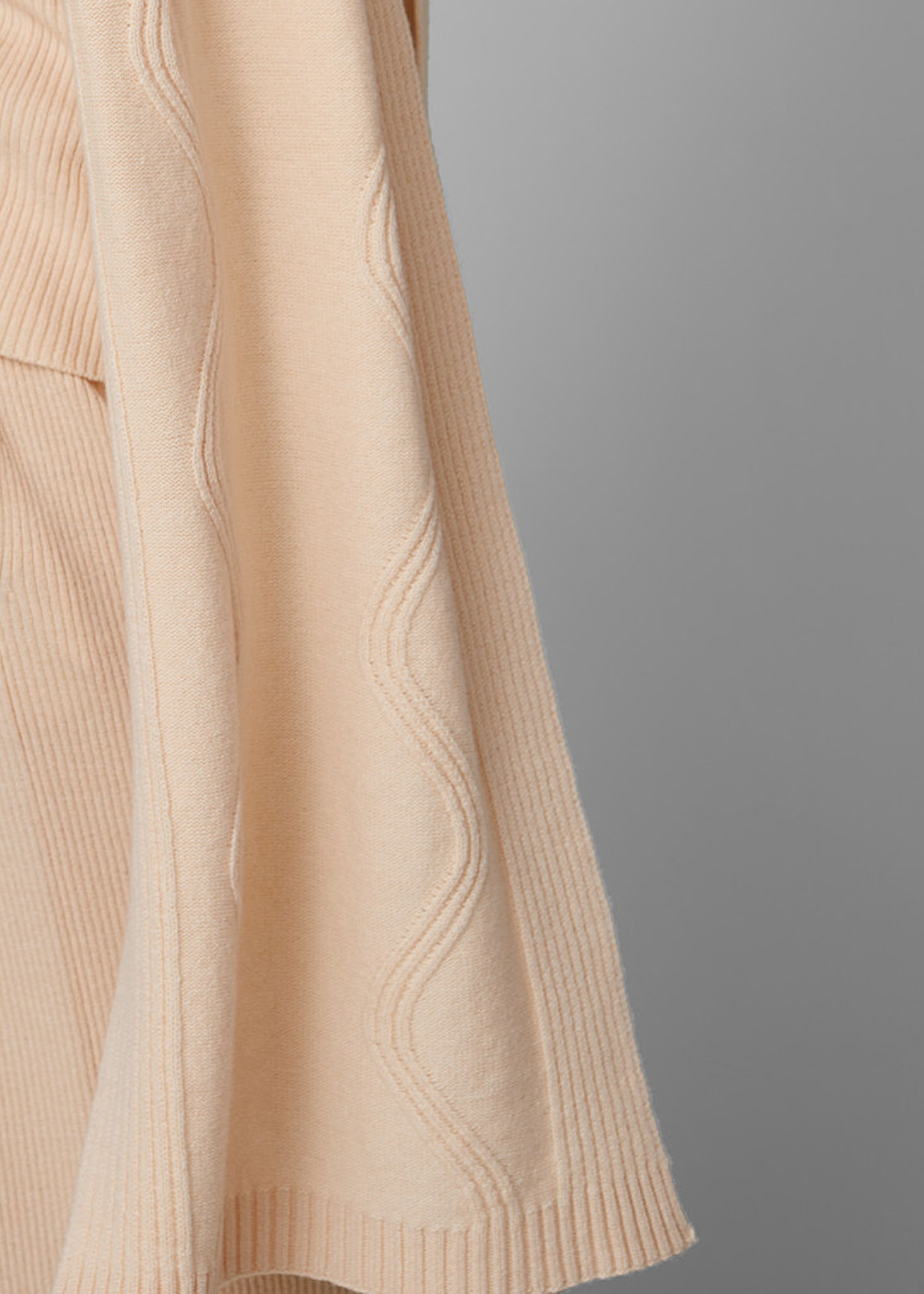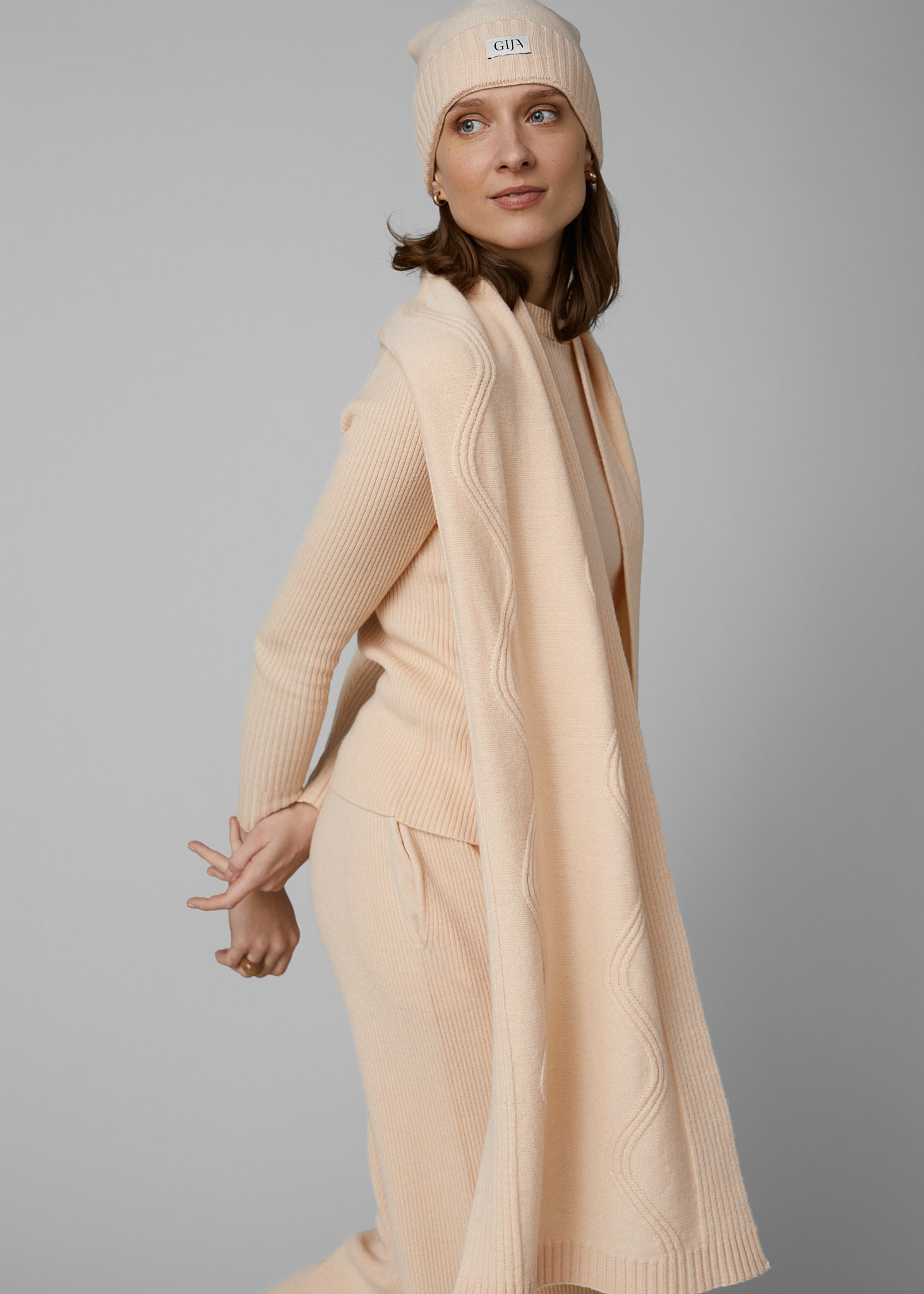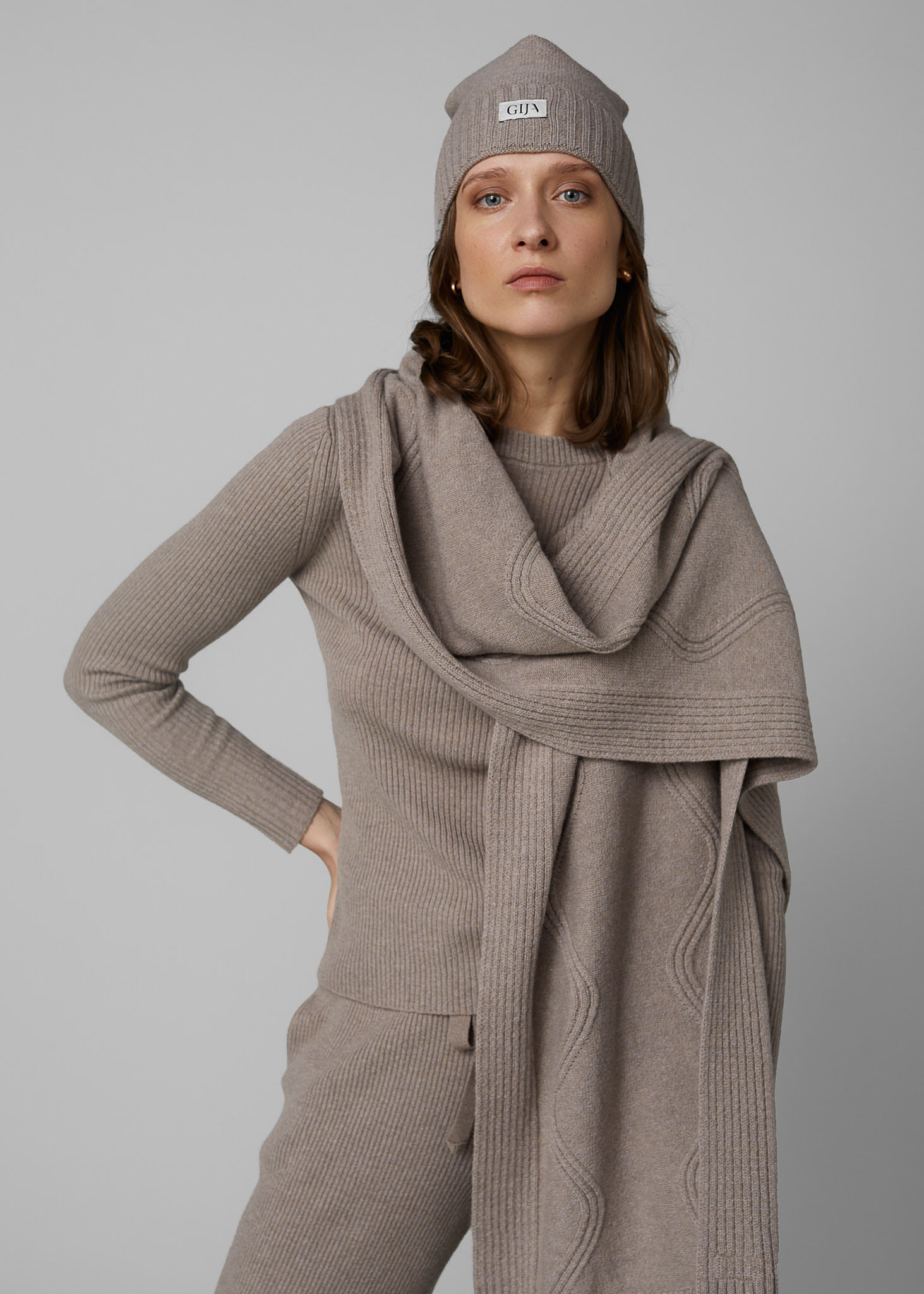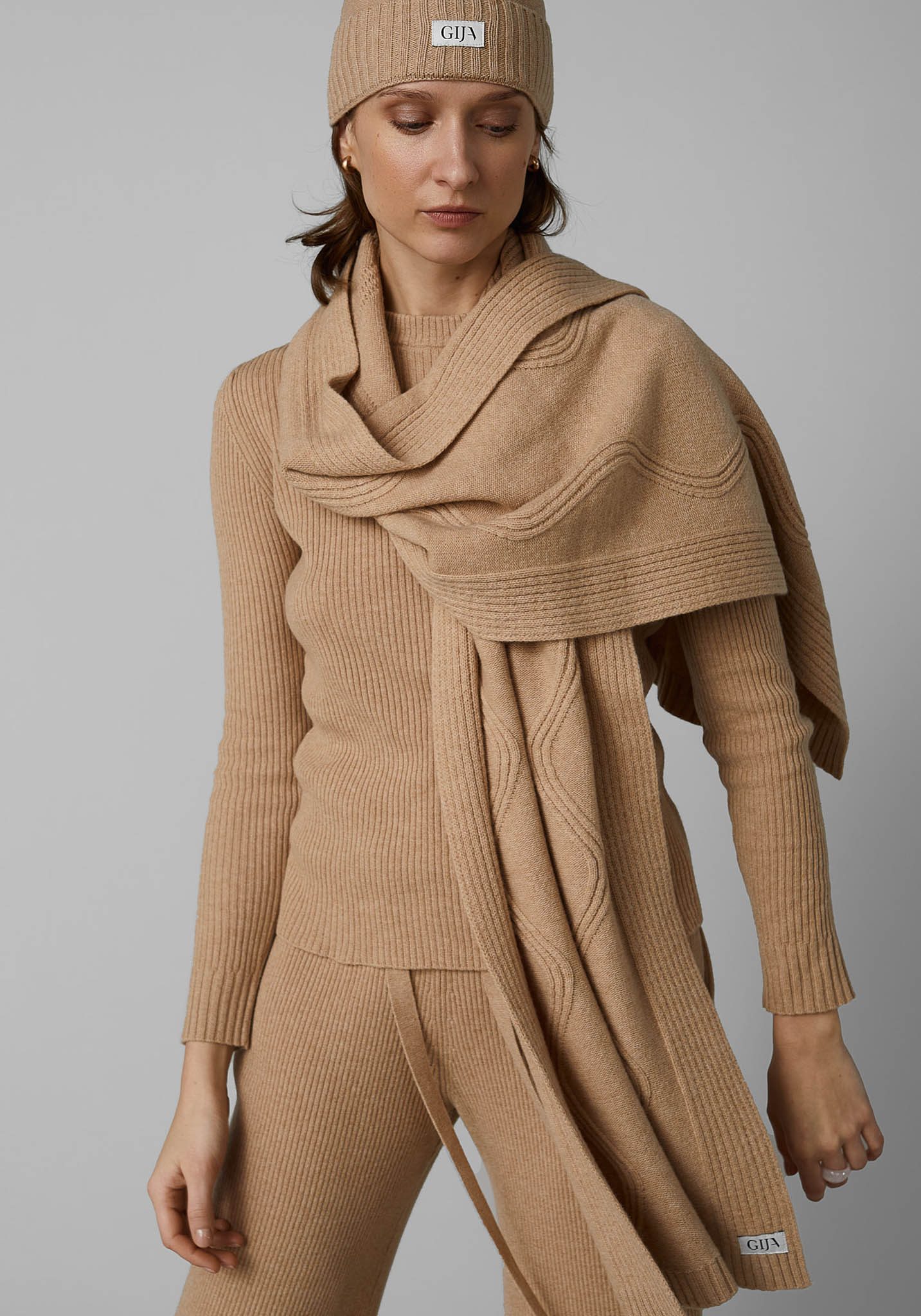 GIJA scarf
Soft and pleasant neck scarf with cashmere wool. Product design with exclusive strand pattern. We recommend combining it with a hat of the same color.
Composition:
10% Cashmere, 90% Merino extrafine
Care:
Dry cleaning, hand washing or wool mode up to 30ºC using detergents adapted for wool products. Do not use a tumble dryer, dry in a horizontal position.